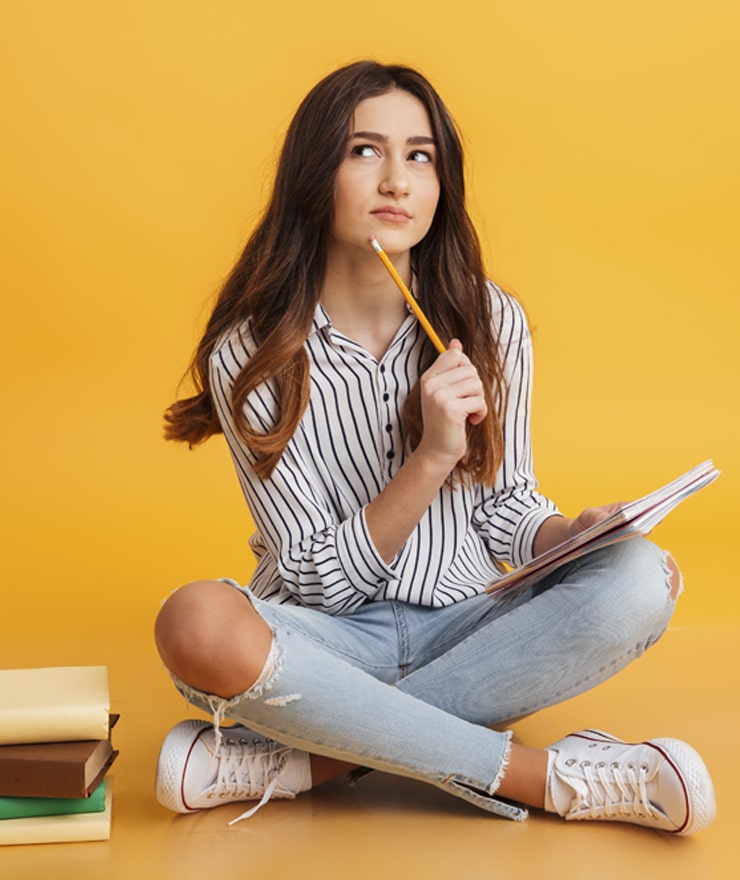 Achieve your
Goals with The Study Genie
The Study Genie is an outcome of Aspire's quest to provide the most comprehensive and convenient solution to PLAB aspirants. It is the latest and most updated repository of all knowledge needed to clear PLAB- course content, study material and informative blogs.
Augment your medical knowledge.
Hone your communication skills
Gain confidence to practice in the NHS
What We Offer
How Does The Study Genie Work?
Browse our wide array of offerings and pick the course that works the best for you.
Pay the fee online and enroll yourself in the course of your choosing, all from the comfort of your home.
Get immediate access to all course content and begin your journey towards success-It is as simple as that!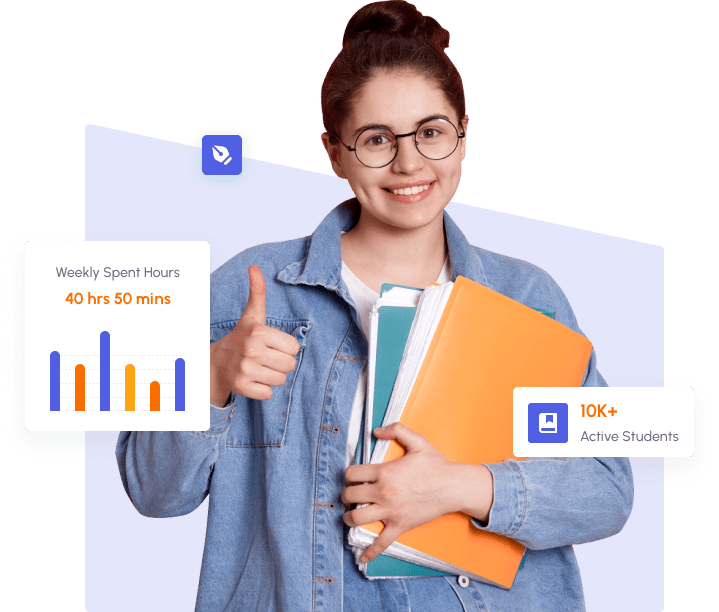 Why Choose us
Creating a community of successful medical practitioners
Aspire is creating an ever-growing community of successful and confident medical practitioners in the UK. Over the years, we have worked with perseverance and dedication to emerge as one of the most reputed names in the domain of PLAB guidance and training. We have a team of highly experienced and passionate faculty, well versed with the ins and outs of the exam.
All the team members take pride in our signature easy-to-grasp teaching methodology and approachable demeanour so that you feel comfortable and confident, both during training and on the day of the examination.
We aim at holistically helping you hone your skills as a physician, beyond the purview of the PLAB examination as well, so that you feel at ease when you start working in the NHS.